Vedubox includes many value-added features from meeting management to marketing, education and product-campaign management.
By integrating many business applications, Vedubox is becoming an indispensable online business environment of companies. Vedubox, which is ready for use within 5 minutes, serves with the customer's own corporate identity.
You can use Vedubox for Internal Meetings, Sales Meetings – Presentations, Marketing Webinars. You can also prepare and deliver Dealer Trainings, Personnel Trainings, Supplier Trainings, Product / Service Trainings.
You can give your dealers / staff all kinds of information about your products and services by sharing your content such as videos and documents that you have previously prepared, and also using online live meeting and webinar features of Vedubox.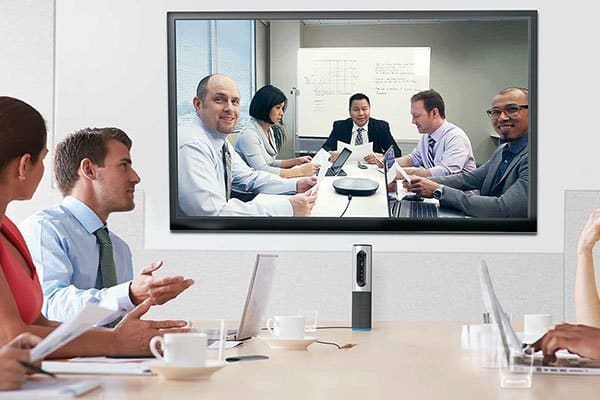 Remote working features of Vedubox
Meeting Management
Video Conferencing
Webinar
Document Sharing
Announcements, surveys, trainings for company employees,
Common library
Company news feed
Blogs
Quick Installation, Easy to Use
It is a meeting and training management system with 100% cloud technology. It is designed to enable institutions to offer e-learning services and make video meetings online.
It serves each customer with its own web address and logo without the need for any server, backup, update, and security.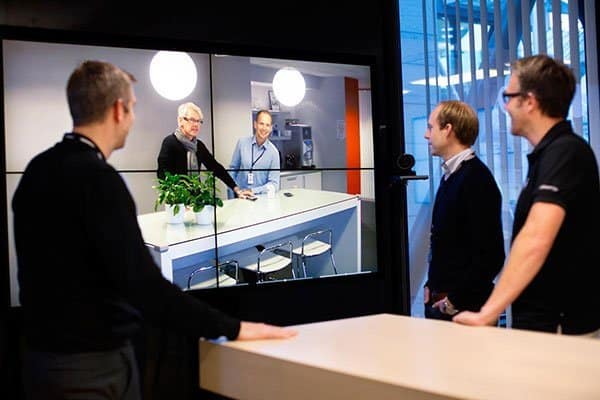 Meet the

new online education

concept
Easy, fast and flexible solution for your distance education needs.